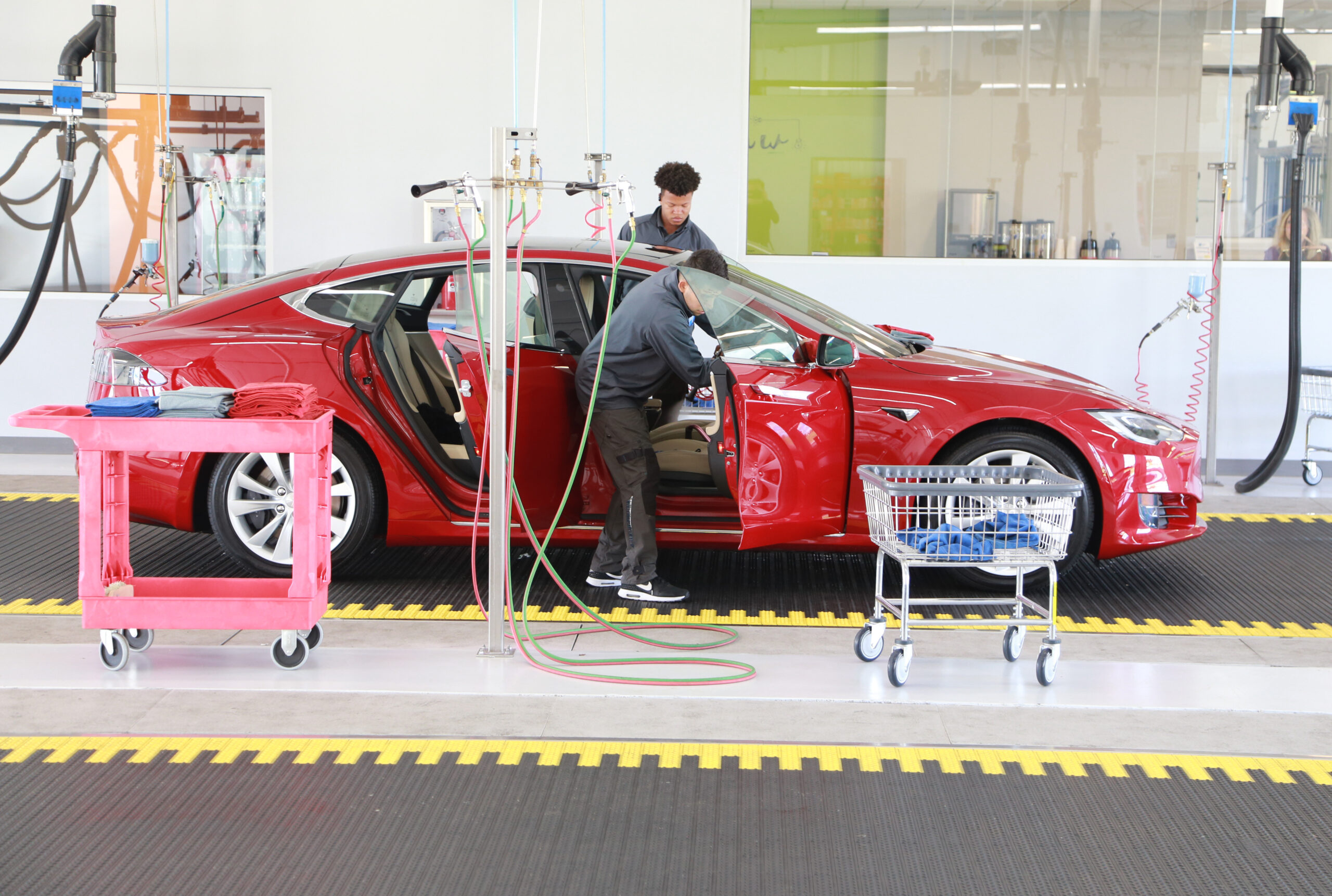 Efficient Detailing is Here
If you had to venture a guess you might guess that the dirtiest thing in your car might be the steering wheel since it is what you touch the most. Studies show, however, that the radio knob is the dirtiest thing in your car. If you think about it more it makes sense since it is something that is touched frequently but may be cleaned a lot less frequently. These radio knobs may be difficult to clean, especially the ones with rubberized finishes. Next up in terms of most bacteria-filled is the seat belt, which is logical given how often one puts their seatbelt on and off. The seatbelt is followed by, in terms of the level of dirtiness, electric window, and door buttons.
All those places that a good car detailing aref sure to fix.  Speaking of car detailing, a trend we are noticing in the industry is the revival of Flex Serve with Express Detail Belts.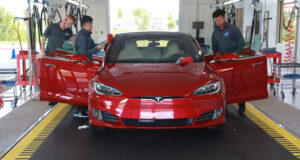 In the past, Detail centers have been synonymous with $$$ and long wait times. However, with new technology available such as the Detail Belt, operators are able to process more cars – faster. Our 12' wide Detail Belt fully accommodates the vehicle and workers and is designed to leave car doors open for detailing and to work the front and rear of the vehicle while moving down the belt for maximum productivity.
Click here to see it in action